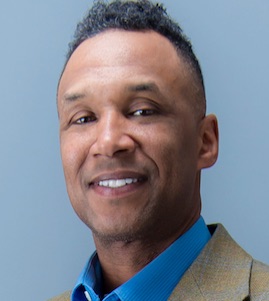 Careem Conley
National Director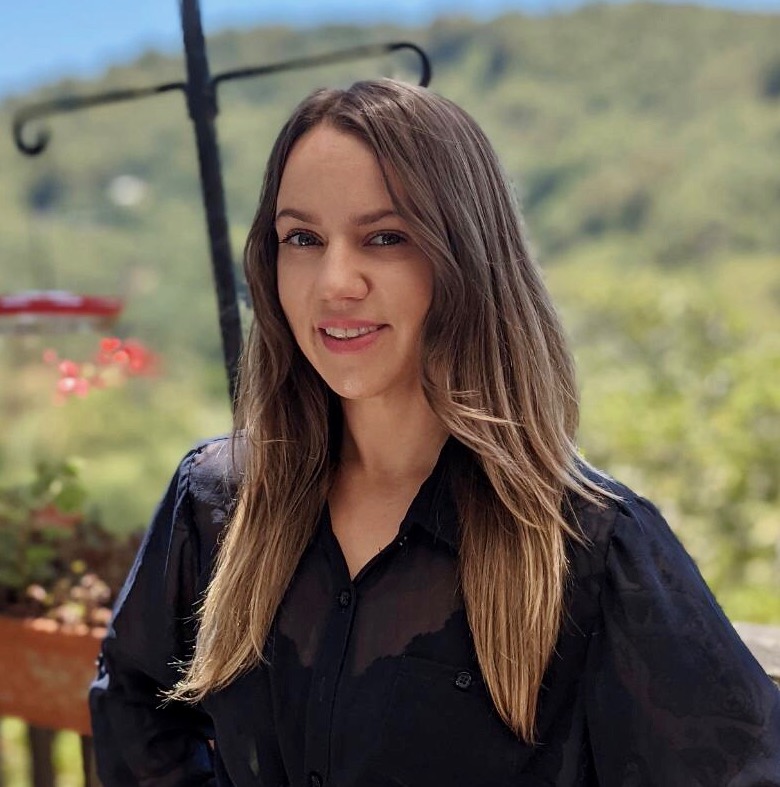 Anna Pons
Co-Founder, Program Director
Careem has over 20 years of experience in community development. He's worked primarily with mission-driven organizations including government agencies, non-profit groups, and social enterprises in the education, health, economic, housing, and justice arenas with consistent focus on addressing the root causes to the barriers to staff-empowerment, economic development and neighborhood stabilization. Careem brings a rare blend of expertise in city systems, community-based services, and entrepreneurship. He's based in San Francisco bay area.
Anna received a BA in philosophy from Brooklyn College and a MA in philosophy from San Francisco State University. Anna previously taught critical thinking at SF State and worked for Rubicon Programs, providing employment services to residents of Alameda County. She began volunteering at San Quentin as a direct response to her father's own incarceration and has since committed herself to working with impacted individuals both inside prisons and in society. Anna grew up in the Bay Area and currently lives in Richmond, CA.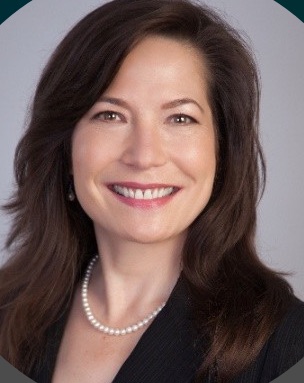 Desiree O'Niell
President - Advisory Board
Desirée is an executive-level management consultant, serving the financial services industry for over 25 years, specializing in the development and implementation of enterprise risk management and governance frameworks. She helps companies align mission and strategy with operating models and controls, troubleshoots operational issues and leads cross-functional change management initiatives. Desirée is a certified Financial Risk Manager (FRM).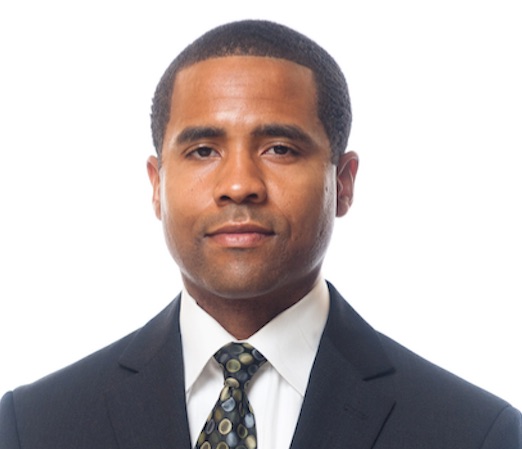 Martin C. Young
Board Member
Martin brings valuable experience in the following areas : JD, Entrepreneur, Education Administration, Operations, Insurance, Finance, Accounting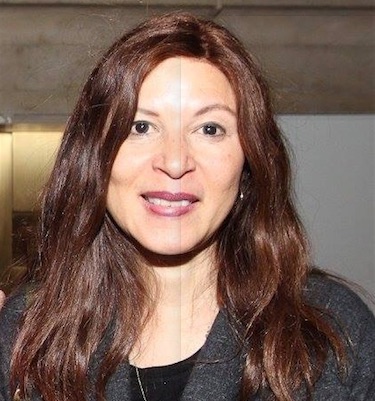 Cori Thomas
Board Member
Cori is an award winning playwright and screenwriter. Her plays have been produced and developed at, Rattlestick, EST, Playwrights Horizons, Page 73, Women's Project; The Goodman Theater; Pillsbury House Theater; Mixed Blood; Going To The River and more. She has won the American Theater Critics Osborn award and was awarded a 7 year New Dramatists Residency. One of the Founding members of The Pa's Hat Foundation. A 501c(3) non-profit organization that is focused on helping former child soldiers and other marginalized citizens of Liberia, West Africa with educational and work related assistance. Cori is a volunteer at San Quentin State Prison. In addition to FEEL Cori has served on the Board of Directors of Page 73 Productions, New Dramatists, Pa's Hat Foundation, and No More Tears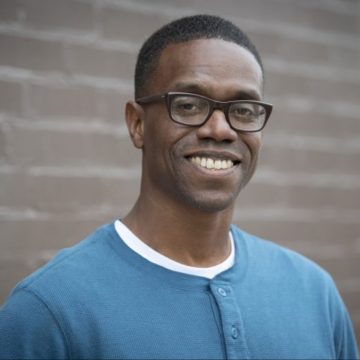 Emile DeWeaver
Board Member
Emile is a community organizer, literary writer, and journalist who co-founded prisonrenaissance.org while serving a 67 years to life sentence in prison. He participated in the passage of Senate Bills 260, 261, and Proposition 57. His personal essays have been published in Rumpus and Seventh Wave, and his op-eds have been published in the Mercury News and San Francisco Chronicle. His sentence was commuted by Gov. Jerry Brown in December 2017 for his community service, his productivity, and his story of transformation. Emile is currently working full-time as a product specialist for Pilot.com while working part-time as a guest lecturer and freelance writer.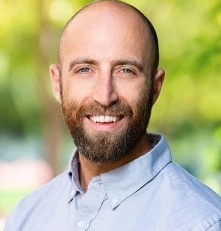 Graham Steele
Board Member
Graham Steele is the director of the Corporations and Society Initiative at Stanford Graduate School of Business. Prior to joining Stanford GSB, Graham was a member of the staff of the Federal Reserve Bank of San Francisco.
Graham received his bachelors degree in political science from the University of Rochester and his law degree from The George Washington University Law School. He is a member of the Massachusetts State Bar. He is originally from Brookline, Massachusetts.