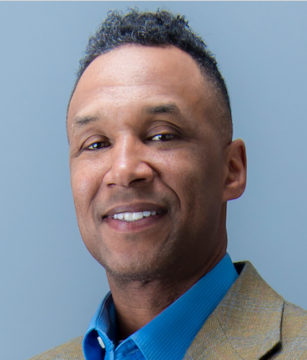 Careem Conley
President, National Director
Careem has over 20 years of experience in community development. He's worked primarily with mission-driven organizations including government agencies, non-profit groups, and social enterprises in the education, health, economic, housing, and justice arenas with consistent focus on addressing the root causes to the barriers to staff-empowerment, economic development and neighborhood stabilization. Careem brings a rare blend of expertise in city systems, community-based services, and entrepreneurship. He's based in San Francisco bay area.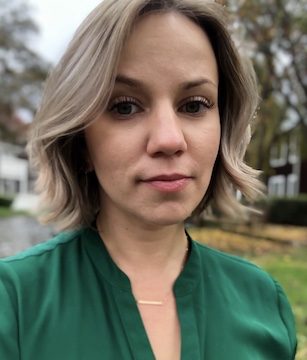 Anna Pons
Co-Founder, Program Director
Anna received a BA in philosophy from Brooklyn College and a MA in philosophy from San Francisco State University. Anna previously taught critical thinking at SF State and worked for Rubicon Programs, providing employment services to residents of Alameda County. She began volunteering at San Quentin as a direct response to her father's own incarceration and has since committed herself to working with impacted individuals both inside prisons and in society. Anna grew up in the Bay Area and currently lives in Richmond, CA.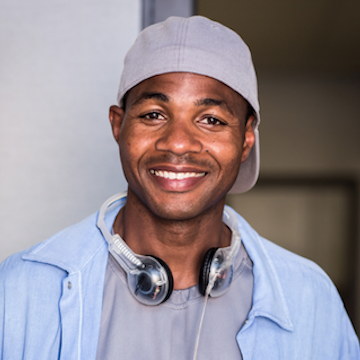 Curtis Carroll
Co-Founder, Advisory Board Member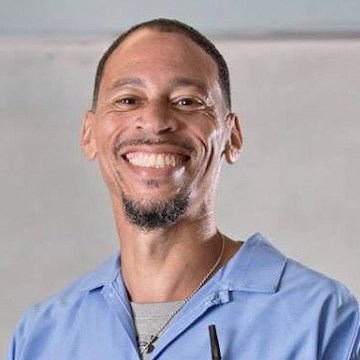 Rahsaan Thomas
Advisory Board Member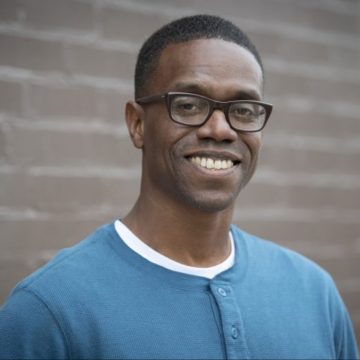 Emile DeWeaver
Advisory Board Member