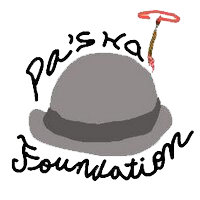 Dedicated to enabling former male child soldiers and other underserved males of Liberia success in life by providing access to education and job opportunities.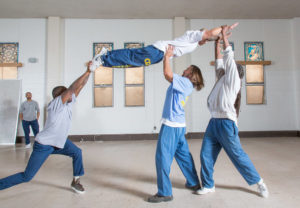 Prison Renaissance restores communities by using arts, media, and technology to connect incarcerated people to the communities that need them.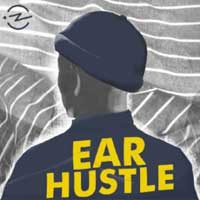 Brings you stories of life inside prison, shared and produced by those living it. The team works in San Quentin's media lab to produce stories that are sometimes difficult, often funny, and always honest, offering a nuanced view of people living within the American prison system.